Polo Sensoriale ViaCavour 98
Polo Sensoriale ViaCavour 98 is a true oasis of serenity that welcomes its guests to live an intense and complete wellness experience.
Everything is designed to restore a new balance between mind, body and nature. From body treatments, including those based on the Ayurveda philosophy, to Pilates and yoga classes on the roof garden. The architect Monterisi has designed the building in order to minimize the consumption related to heating and cooling, artificial lighting and the production of domestic hot water. For this realization natural materials Ricehouse have been used. The project signed by the architect Monterisi includes redevelopment and renovation of the pre-existing part and a new extension area made in wood and rice straw which connects the two parts. The new building has a garden roof externally covered by a light metal structure for climbing plants whose function is not only aesthetic but, above all, functional to shade from sunbeams. The building has very high energy performance (nZeb, near Zero Energy Building): heating and maintenance of the internal temperature are guaranteed by a last generation controlled mechanical ventilation system, that recovers the stored heat thanks to the sun and distributes it in all parts of the building. Inside, the new wood and straw structure wall have clay ceiling panels, which regulate moisture in a natural way, helping to ensure a high level of comfort. The new connecting space acts as a solar greenhouse and contributes to the natural heating of the whole building.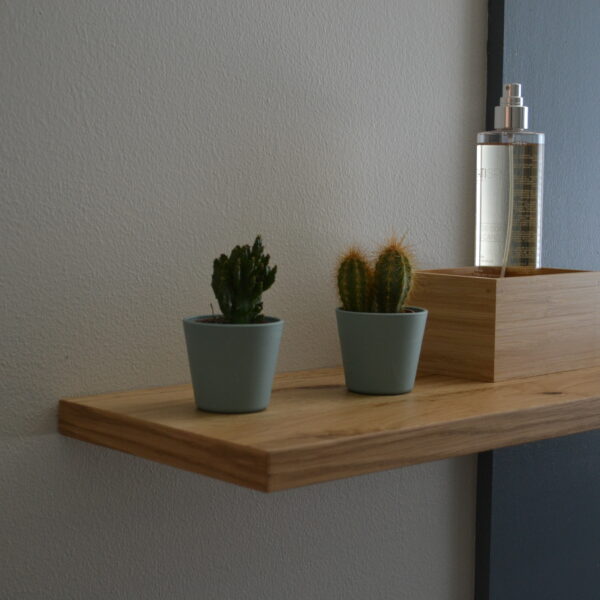 Polo sensoriale Via Cavour 98 – Tuscany
Year

2019

Place

Montopoli-Val d'Arno

Type

Commercial

Architectural work

Renovation and building extension

Surface

450 m2

Ricehouse products

RH310, RH-P, RH100, RH210, RH400, RH500
Other stories in which we used those products