CASA UD received Sustainability Prize 2017
This is a construction of a residential building, built on the remains of an old rustic dry stone aged 1834. The supporting structure of the roof, and of the perimeter walls, were made in carpentry with prefabricated frames in wood and rice straw RH-P and installed took only 4 days. This building does not consider any fossil fuel to manage the heating system and neither air conditioning system: the humidity is naturally regulated by the internal plasters made of RH400 clay and by the natural ventilation of the windows. All wall surfaces have been internally treated with natural RH500 ecopaints derived from natural blend.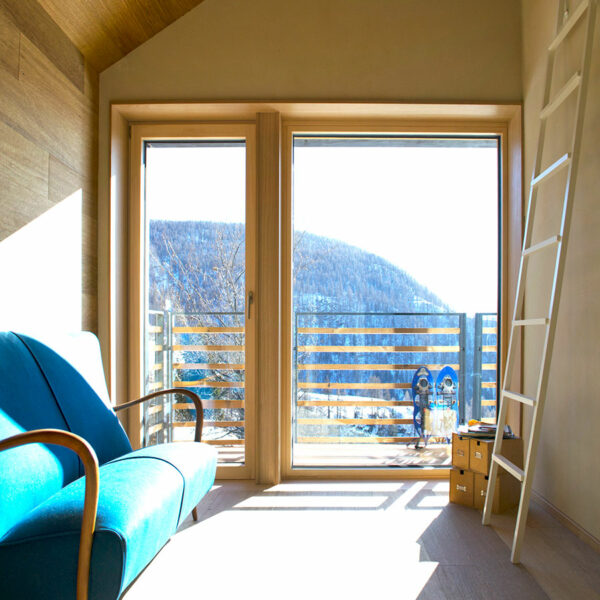 Casa UD
Year

2017

Place

Chamois

Type

Residence

Architectural work

Renovation

Surface

200 m2

Ricehouse products

RH330, RH400, RH-P, RH500

Other materials

Clay, durmast wood, lime, natural fabrics.
Other stories in which we used those products