Cittadellarte Biella – Fondazione Pistoletto Onlus
The project included the restoration and sustainable renovation of the new buildings acquired by Cittadellarte in Biella, a wide industrial archaeology sector linked to the Superintendence for Architectural Heritage and the Landscape of Piedmont. It is located beside Cervo River Park, closed to the original unit of via Serralunga 27 in Biella. The type of construction is industrial, dating back to the late nineteenth and early twentieth centuries. Thanks to Cittadellarte, the spaces is now living a rebirth of its activity, becoming containers for a creative workshop that consider art in the middle of a responsible social transformation.
Speaking about renovation, the entire complex, whose area amounts to about 27,000 square meters of which 21,500 of covered area, can be divided into five different areas, with specific uses. The overall idea of this project can be noticed by describing the area from north to south.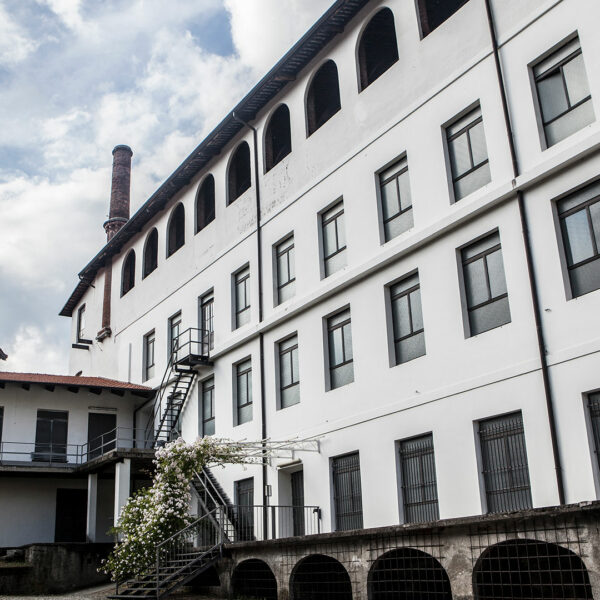 Cittadellarte Biella – Fondazione Pistoletto Onlus
Year

2015

Place

Biella

Type

Industrial

Architectural work

Renovation

Surface

27000 m2
Other stories in which we used those products