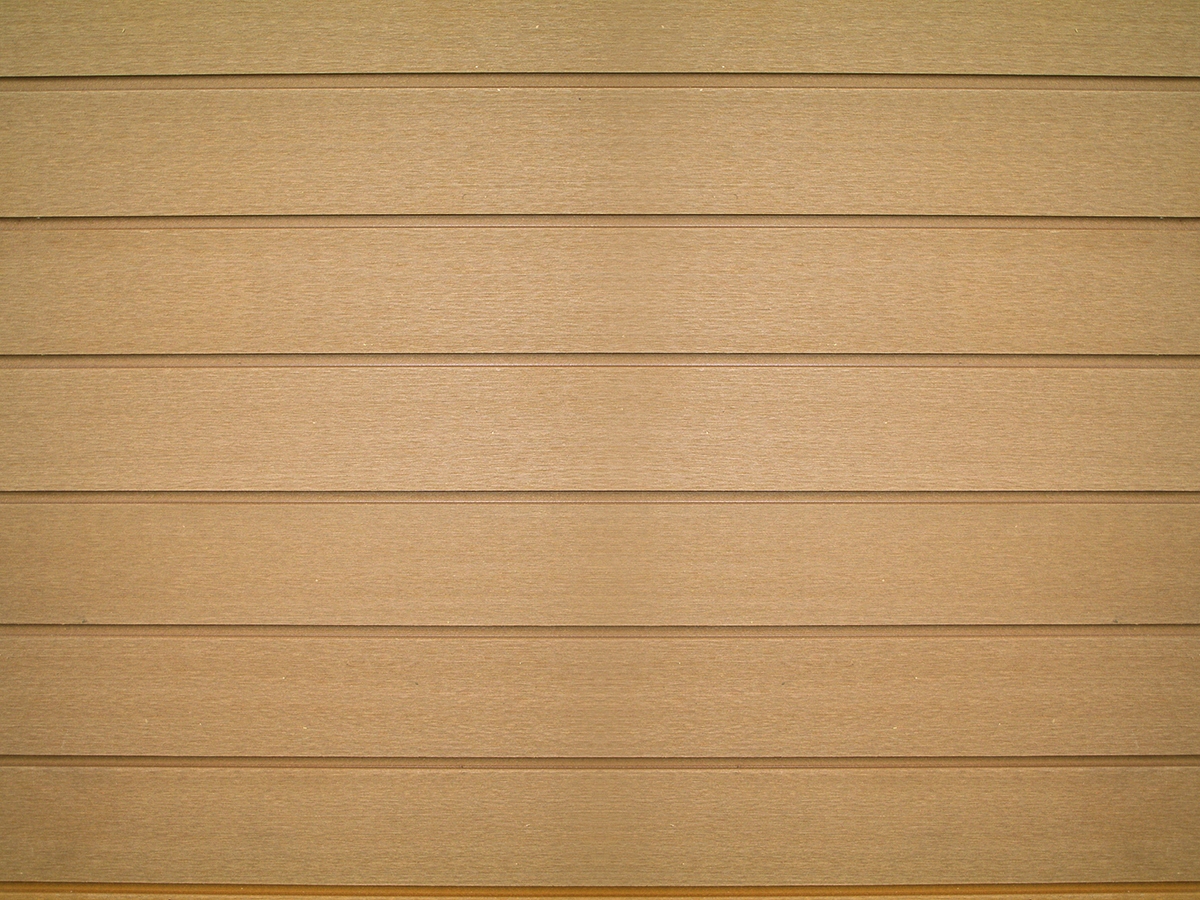 Facade coating systems
Facade coating systems made of profiles composed of 100% recyclable rice husk.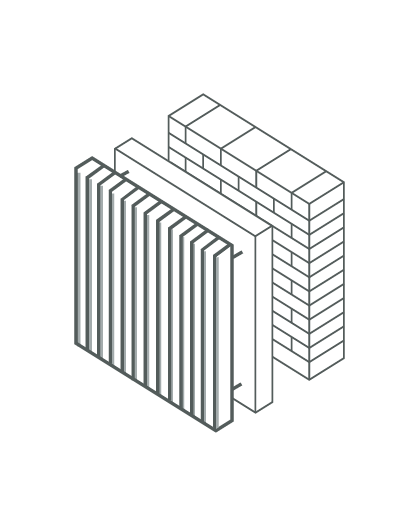 RH-FACE Facade coating systems
The RH-FACE facade system consists of high quality, ventilated and strong profiles made of a compound based on silica from rice husk, and in a small percentage, of recycled polyvinyl chloride. This product is offered in the manufacture of coatings on exterior and interior walls.
The appearance and texture of RH-FACE offer a highly aesthetic approach which recalls exotic wood; the coloring follows the customer's requests, in fact the profiles can be stained in any color. This cladding system can be placed freely and versatilely, as it can be installed both vertically and horizontally. As an option, profiles with NRO (fire reaction certificate) qualification are available for use in utility facilities.